May Digest 2023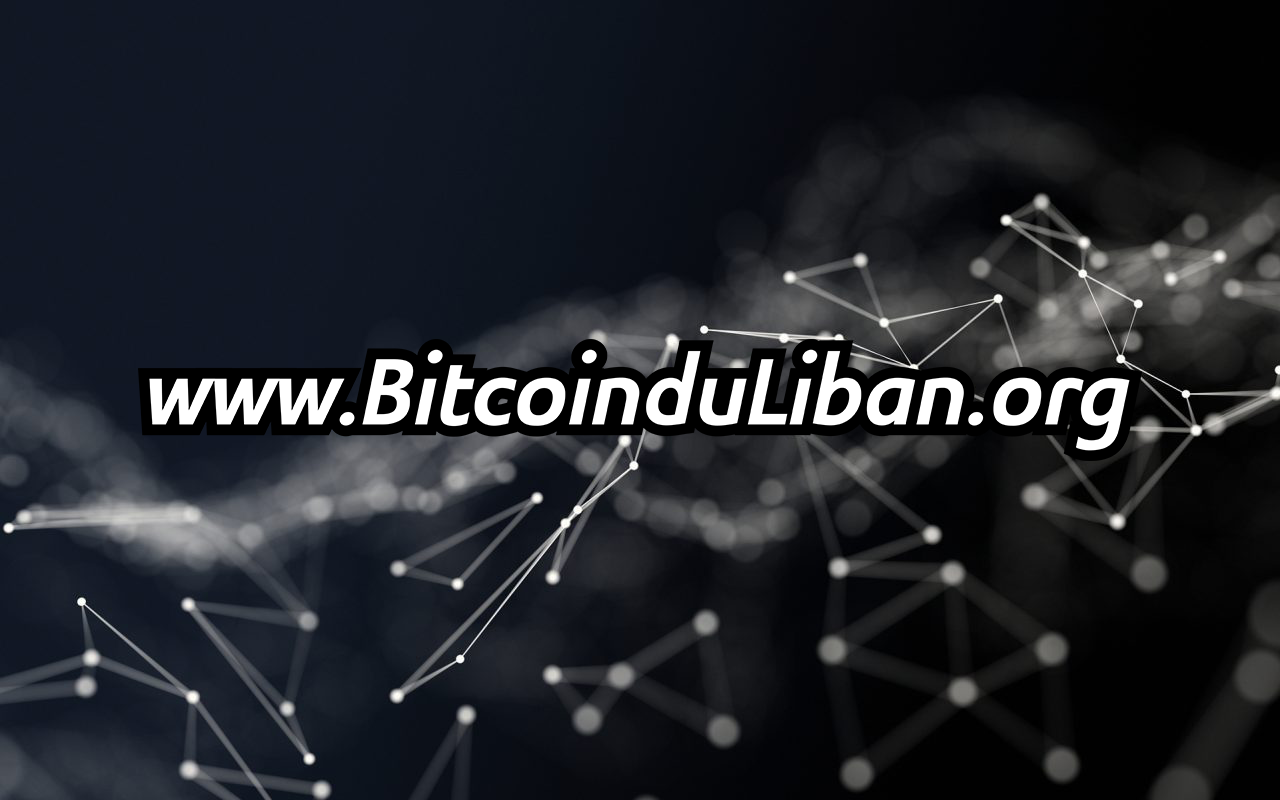 Welcome to a new month, and with it comes a new digest of interesting content that you won't want to miss! We have been hard at work curating the best articles and podcasts from the Bitcoin space as part of our ongoing mission at Bitcoin du Liban.
This month has been especially exciting, as we have uncovered a wealth of new material that we believe will be of great interest to you. Our team has scoured the internet to bring you the most compelling and informative content that we could find.
Whether you're a seasoned Bitcoin enthusiast or just starting to explore the world of bitcoin, we're confident that you'll find something of value in this month's digest. So sit back, relax, and enjoy the cherry on top of the Bitcoin space. We look forward to sharing our findings with you each month!
Jeff Booth is the Author of The Price of Tomorrow and CEO/Chairman of Ego Death Capital. In this interview, they discuss the effects of prices falling to the marginal cost of production, Bitcoin and its role in a deflationary economy, how inflation and debt distribute wealth unfairly, and the deflationary influence of AI and its impact on the future.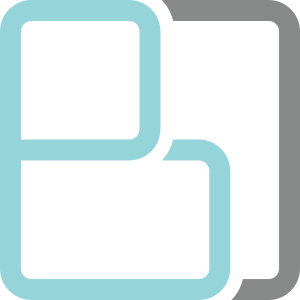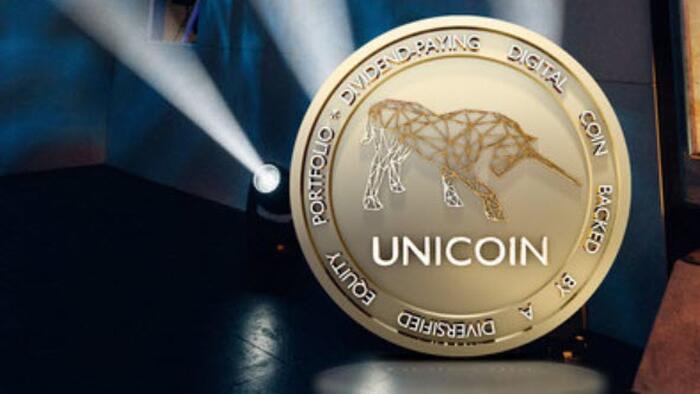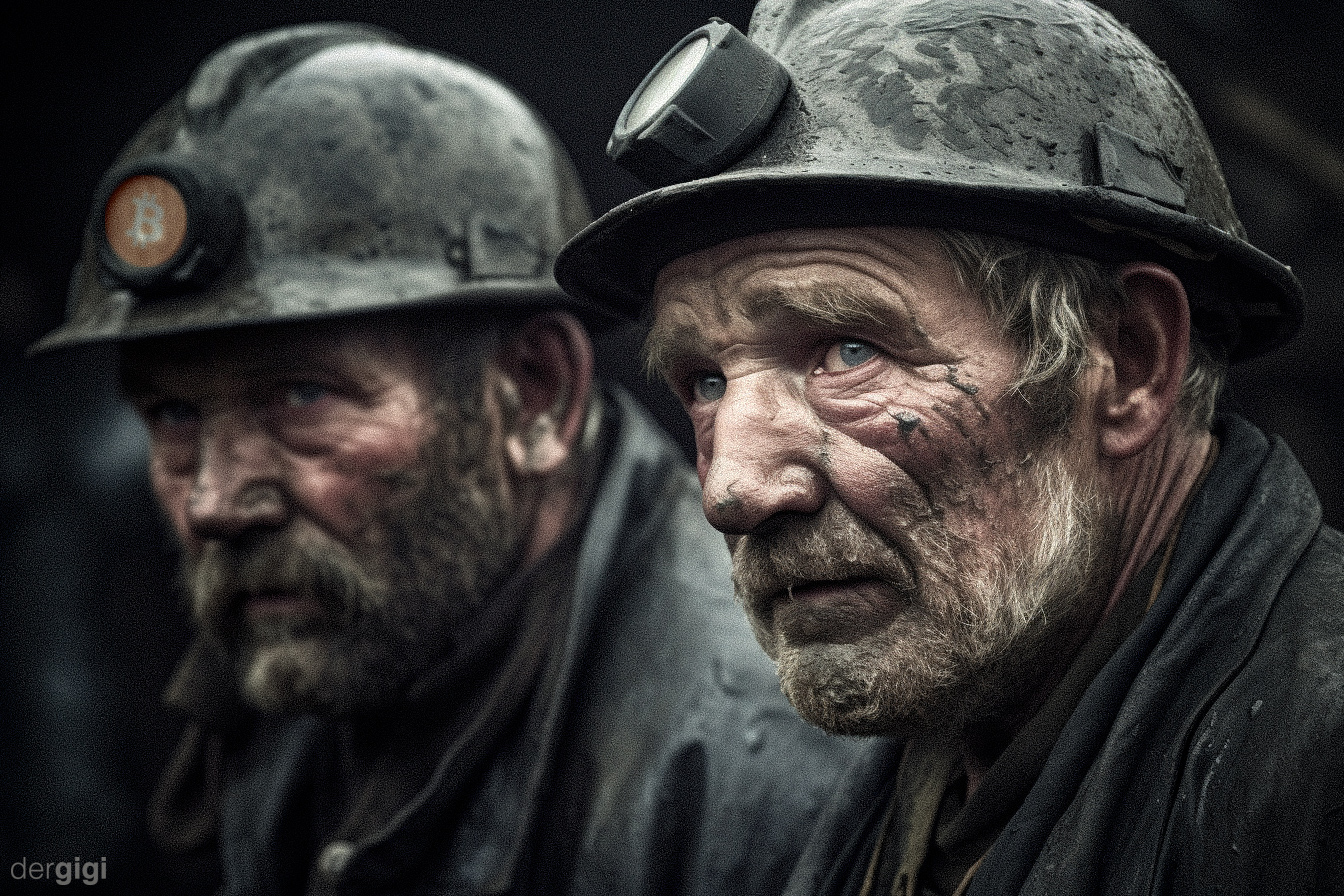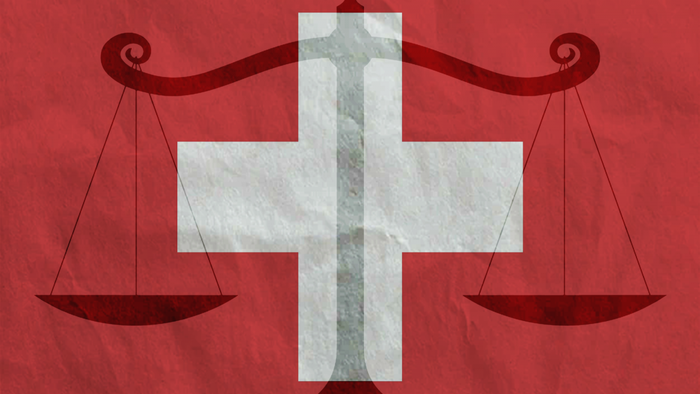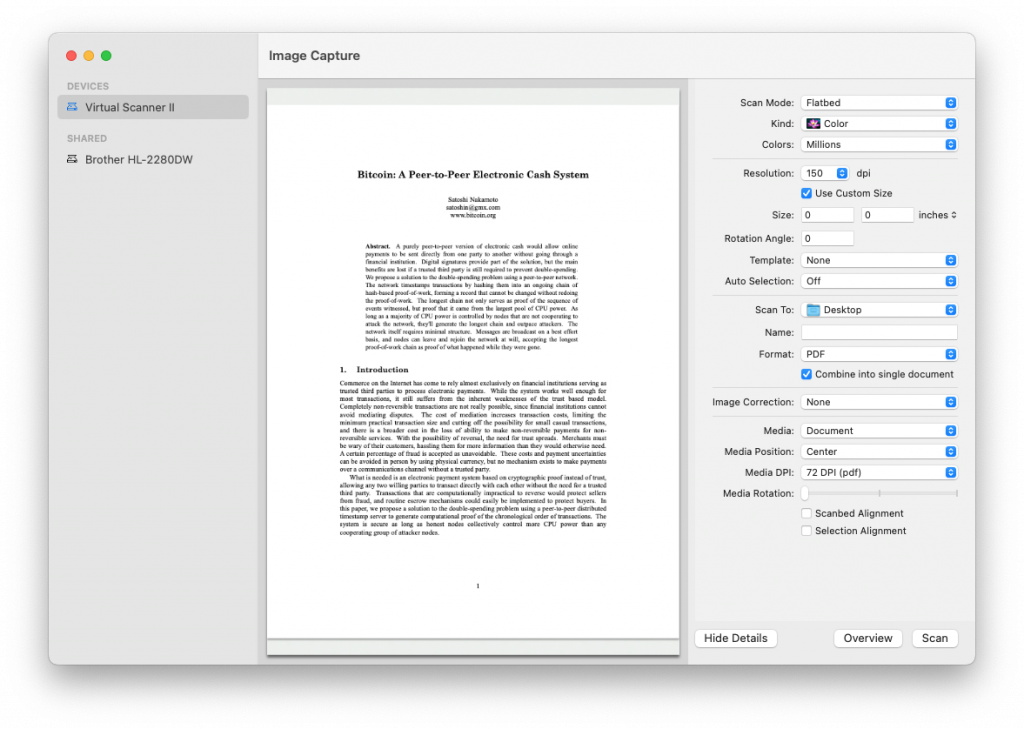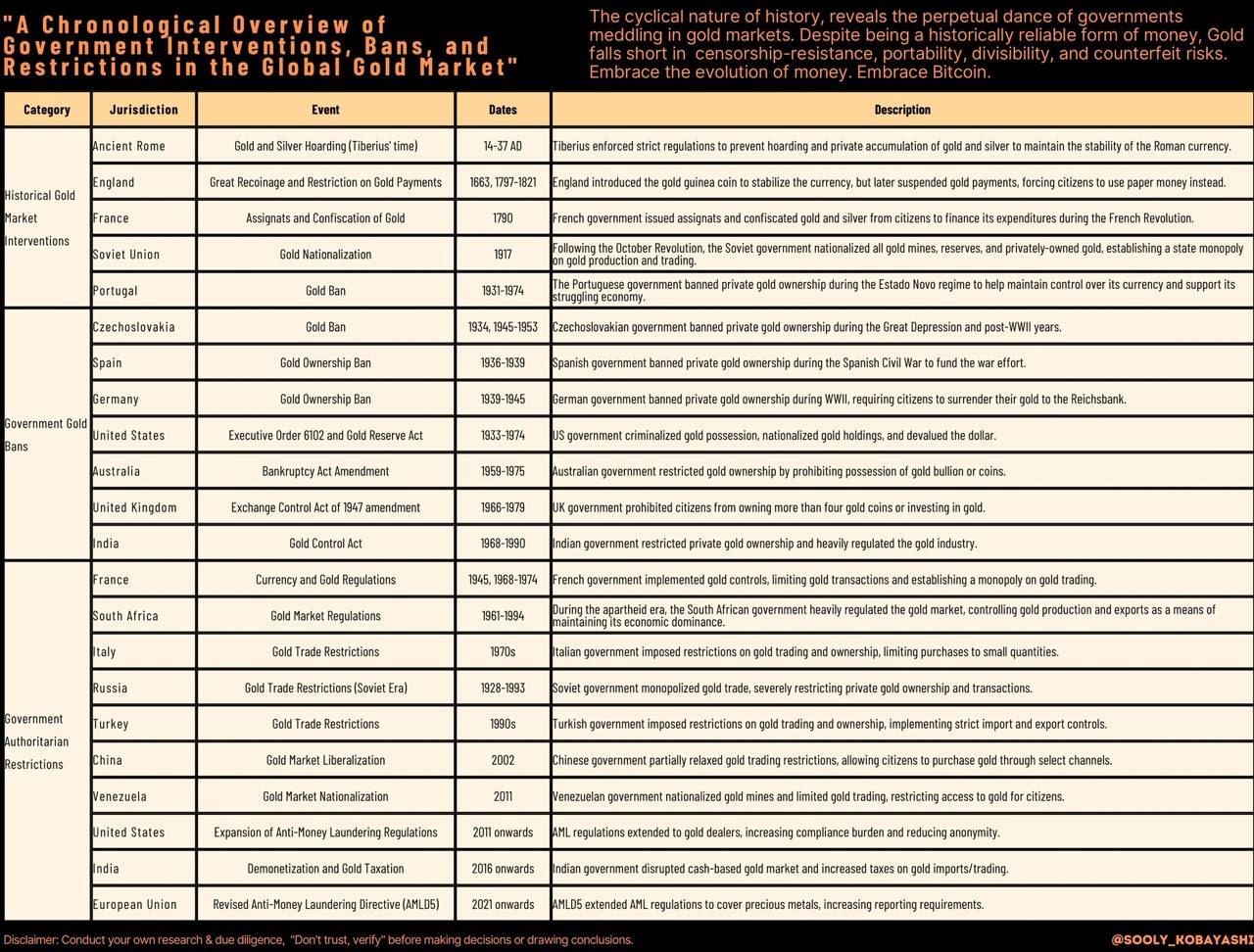 Tom Campbell is The Bitcoin Farmer. He and Scilling Mining built the first farm in Ireland to power a Bitcoin mine with anaerobic digestion. This documentary by Cointelegraph explores Bitcoin's bright green, renewable future.
Samson Mow is the CEO of JAN3, a new Bitcoin technology company with a mission to accelerate hyperbitcoinization. They discuss the necessity for nation-state Bitcoin adoption, the importance of education, and today's financial dystopia.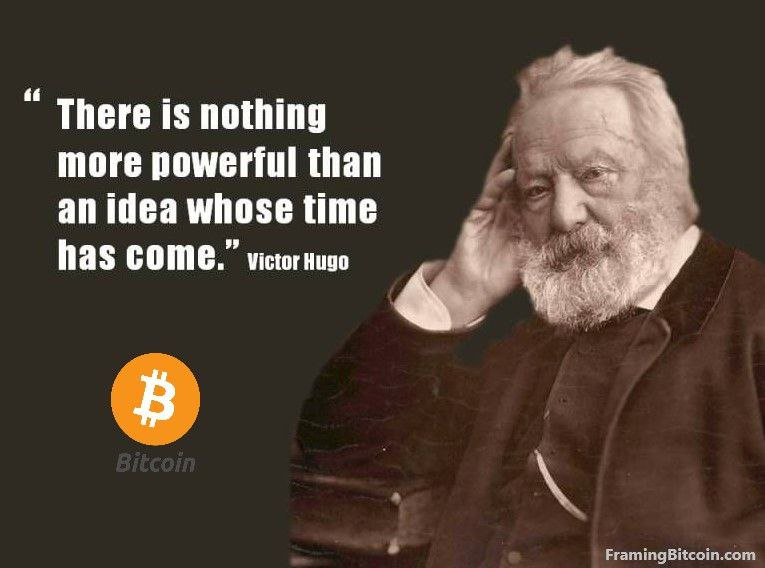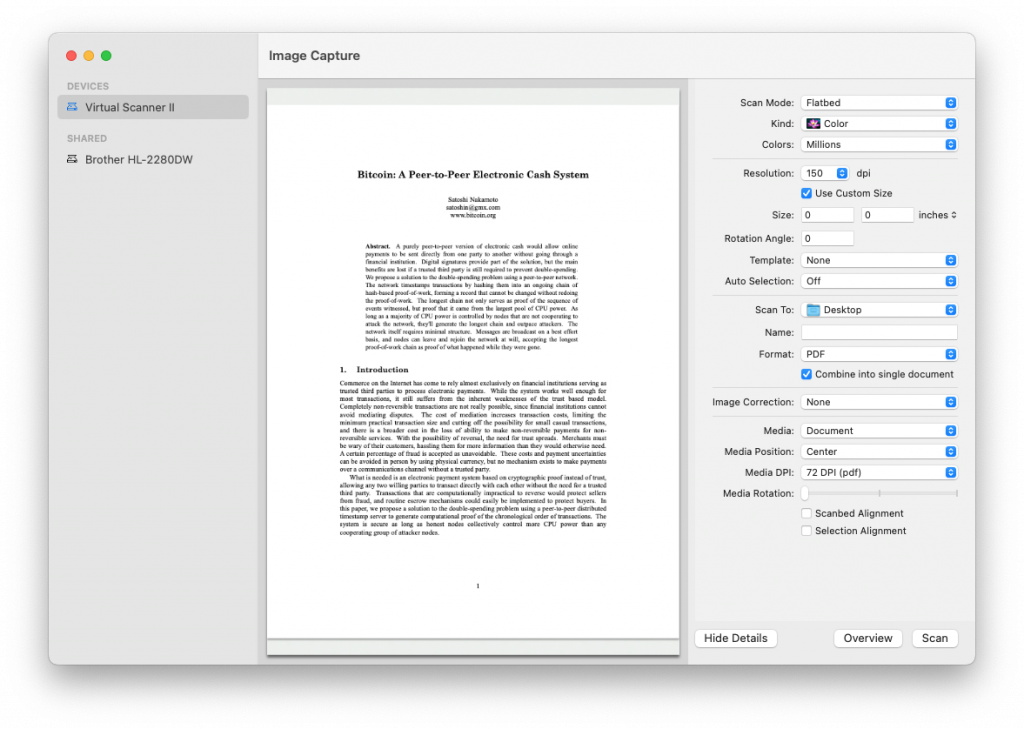 Guide how to find Bitcoin Whitepaper in every macOS since 2018!
I hope you enjoyed our May Digest, be sure to spread the word!
Don't forget to follow Bitcoin du Liban on our social media