Bitcoin Memes
Memes have become a staple of internet culture in recent years, and it's no surprise that people love to collect and share them. Whether it's a clever caption, a funny image, or a relatable situation, memes have a way of making us laugh and bringing people together.

From funny captions to relatable situations, Bitcoin memes have a way of making us laugh and sparking conversation.
In this post, we're showcasing the Bitcoin memes that we have collected and want to share with you! From clever takes on the Bitcoin market to hilarious depictions of crypto culture, these memes are guaranteed to make you chuckle.
We will occasionally post new collections, this is the very first MEMES collection - 001!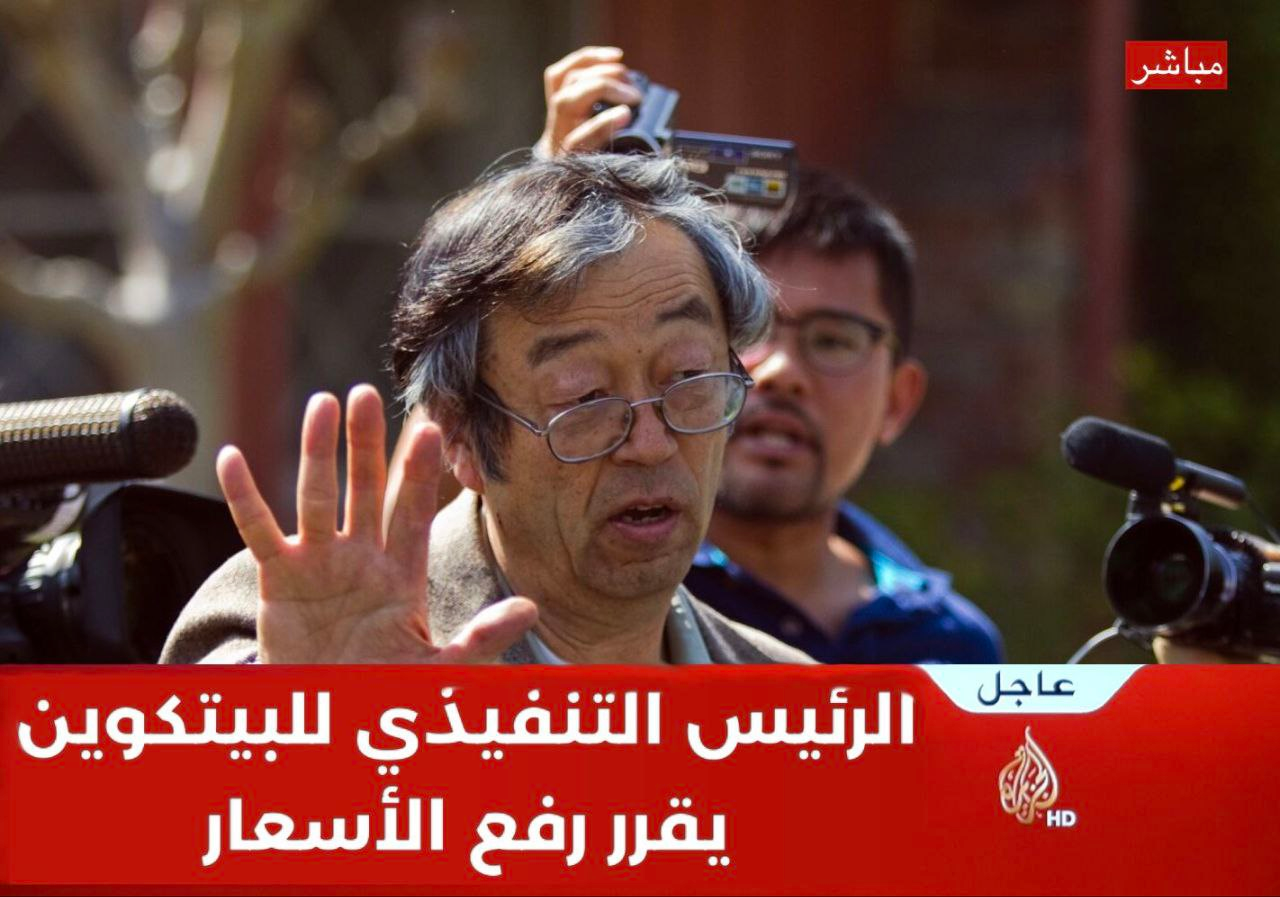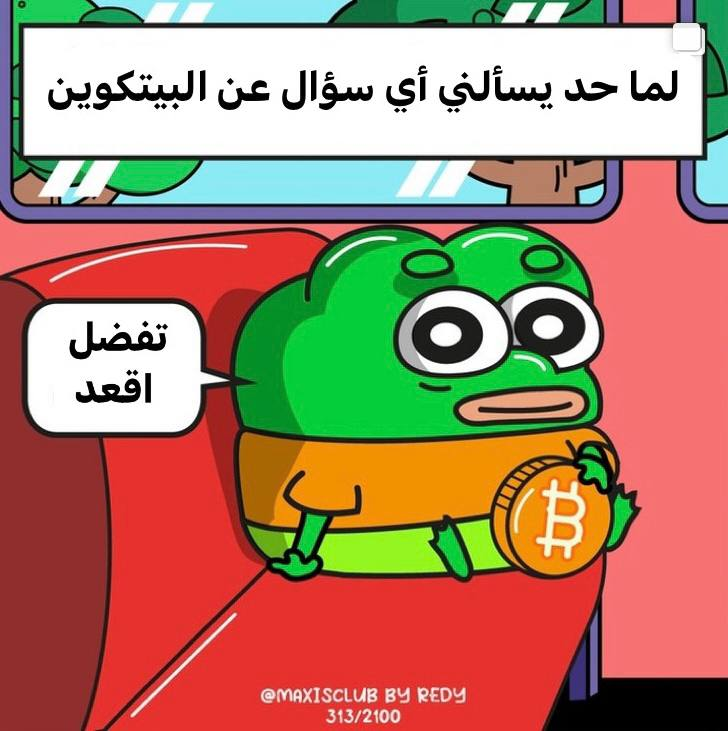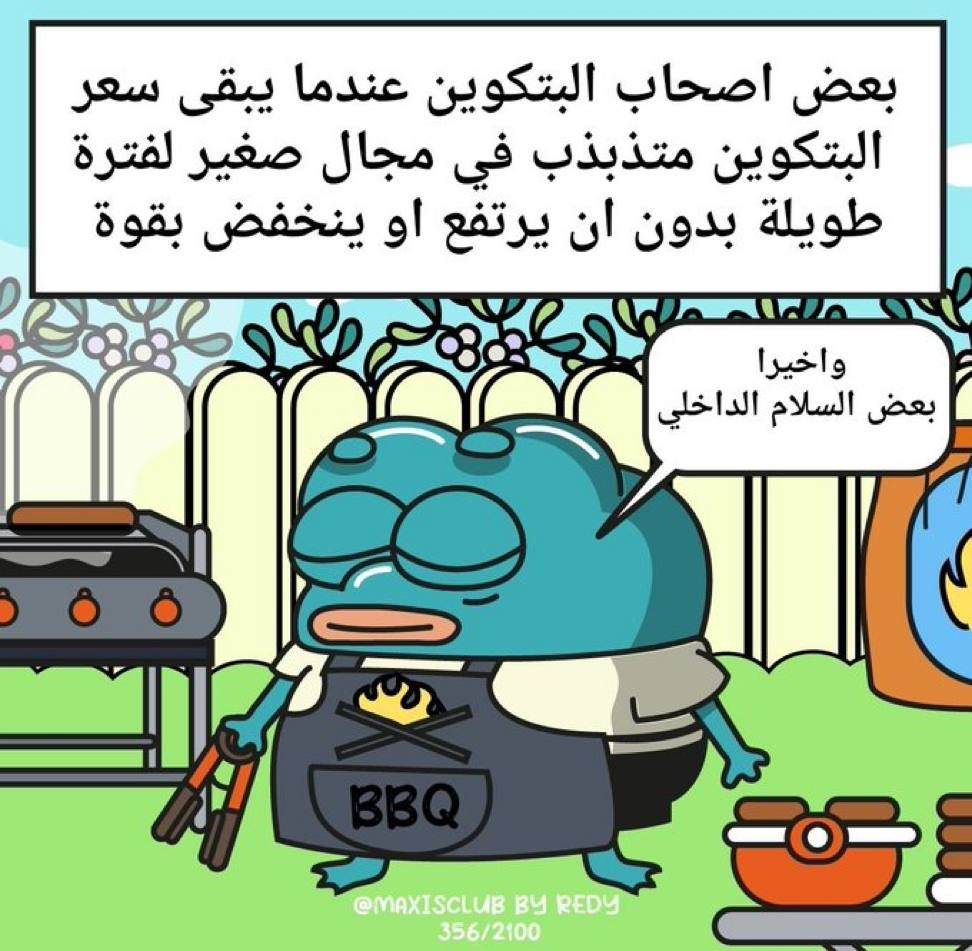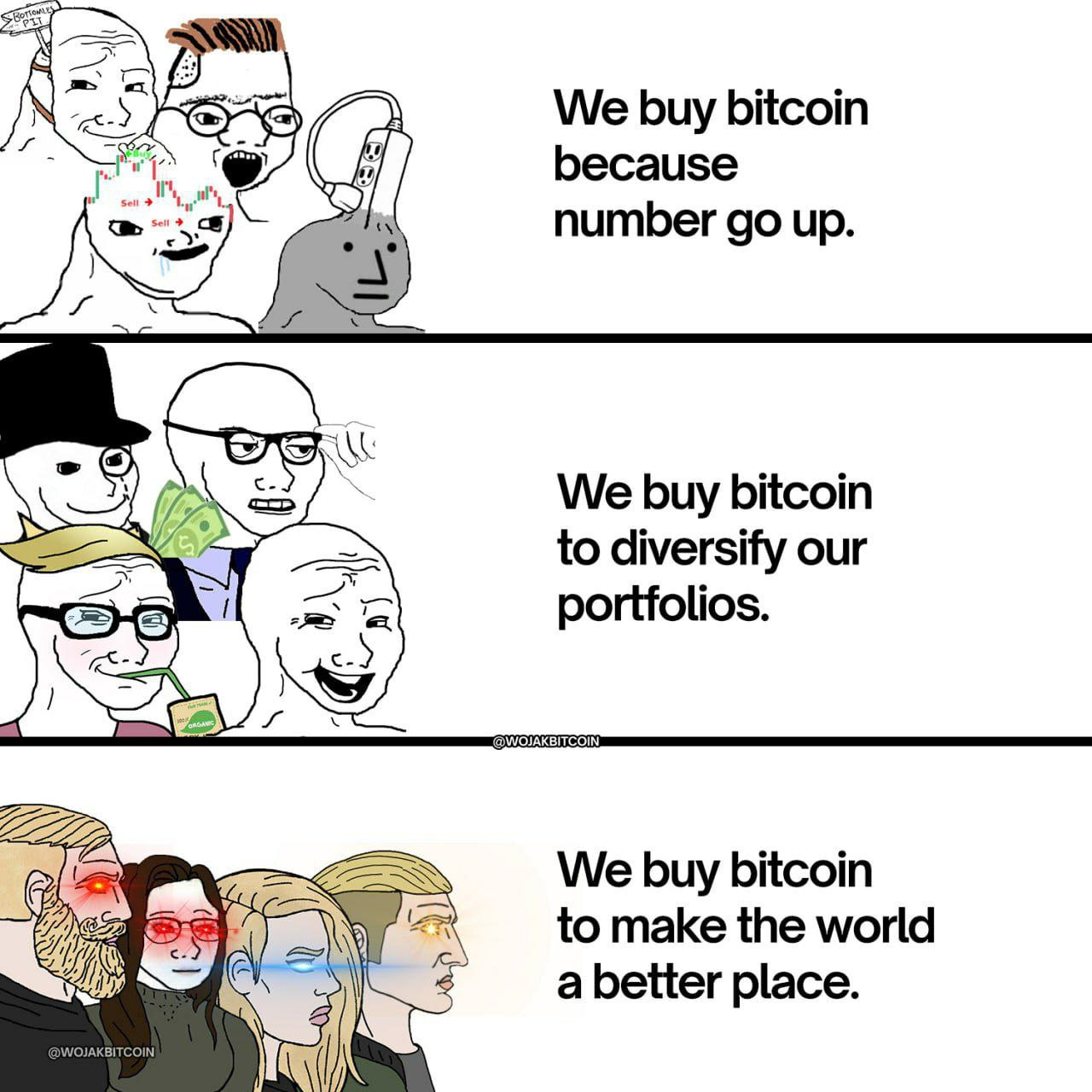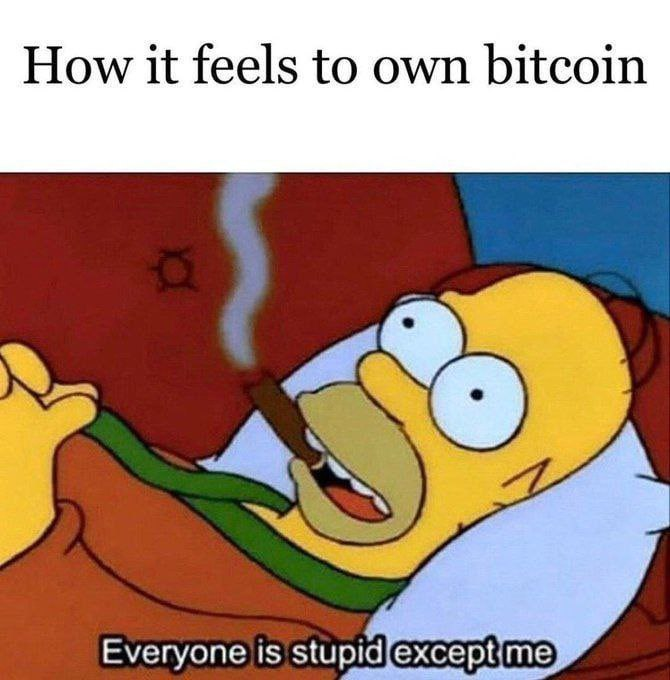 You can use these memes to trigger your friends or family !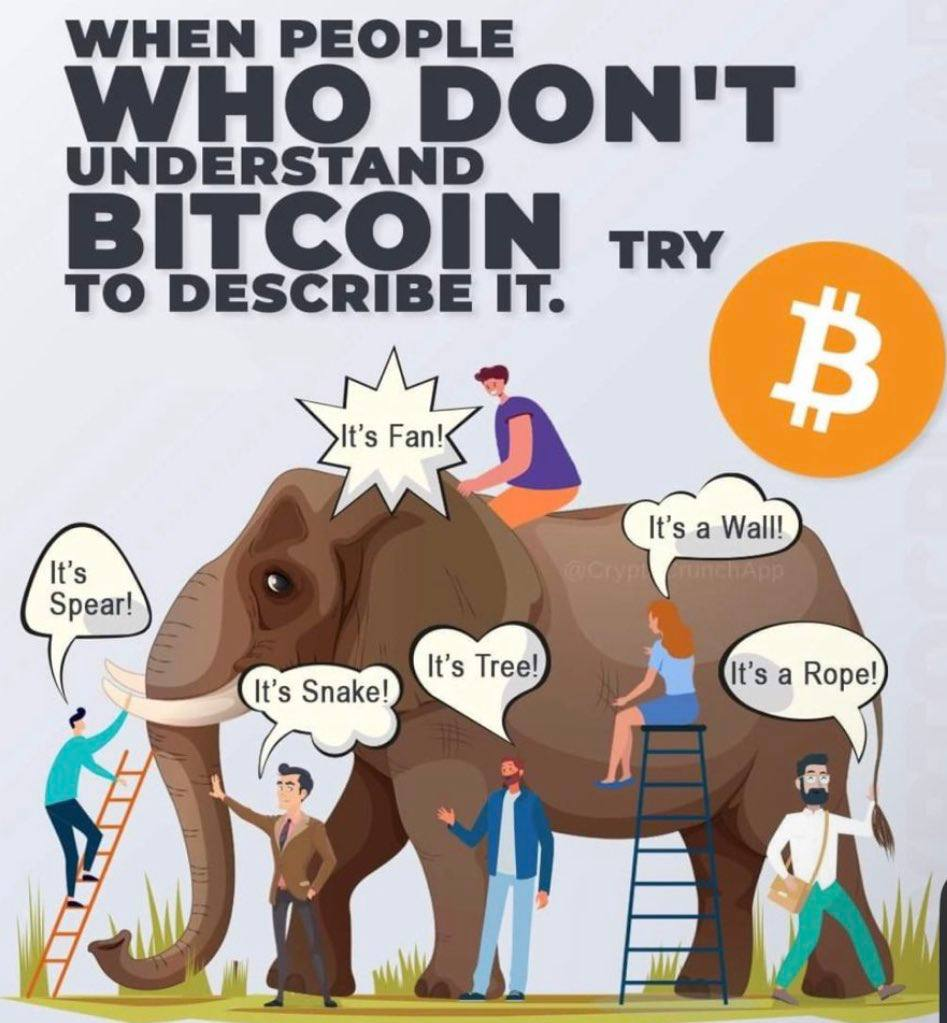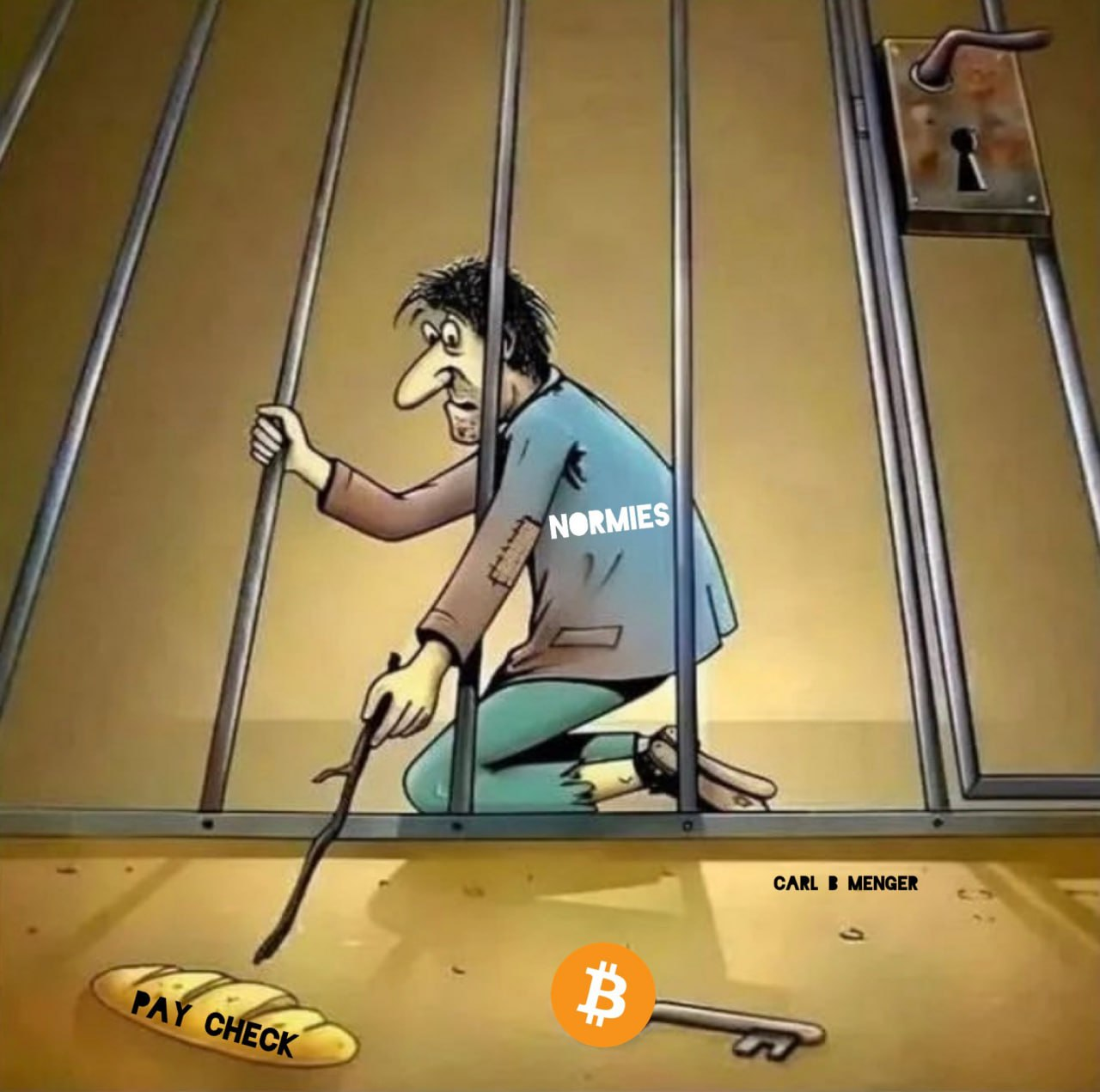 Spread the word!
Don't forget to follow Bitcoin du Liban on our social media