Welcome to another monthly digest!
This period feels harsh for new and experienced Bitcoiners, however, with experience, time, strong conviction, and understanding Bitcoiners realize that bear markets are actually a great time. From my personal experience, bear markets are when all the good work is being done! All the bad actors and shitcoinery get cleaned up, so HODL and read on my monthly pick.
Do not forget to share and subscribe to my social media!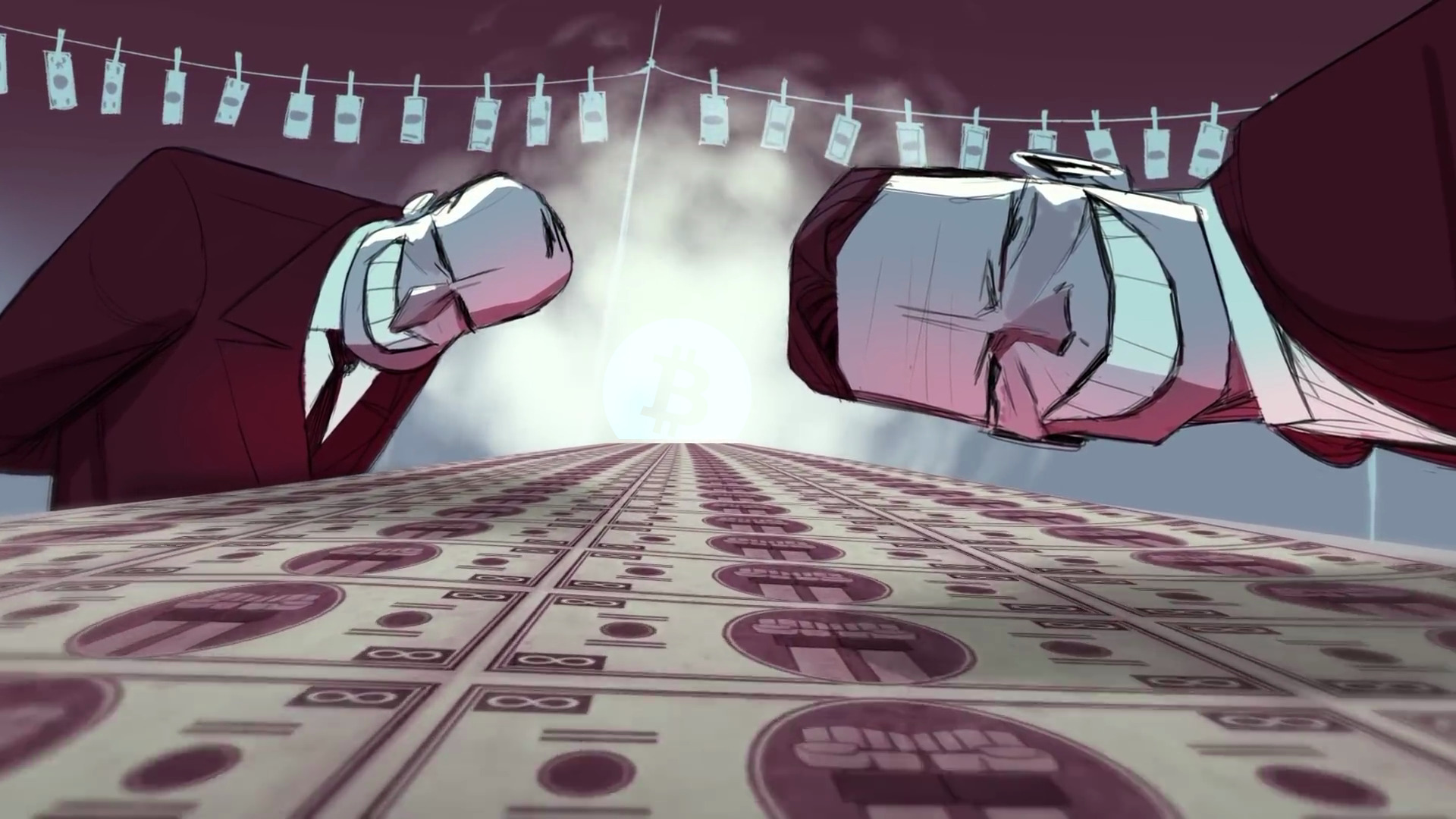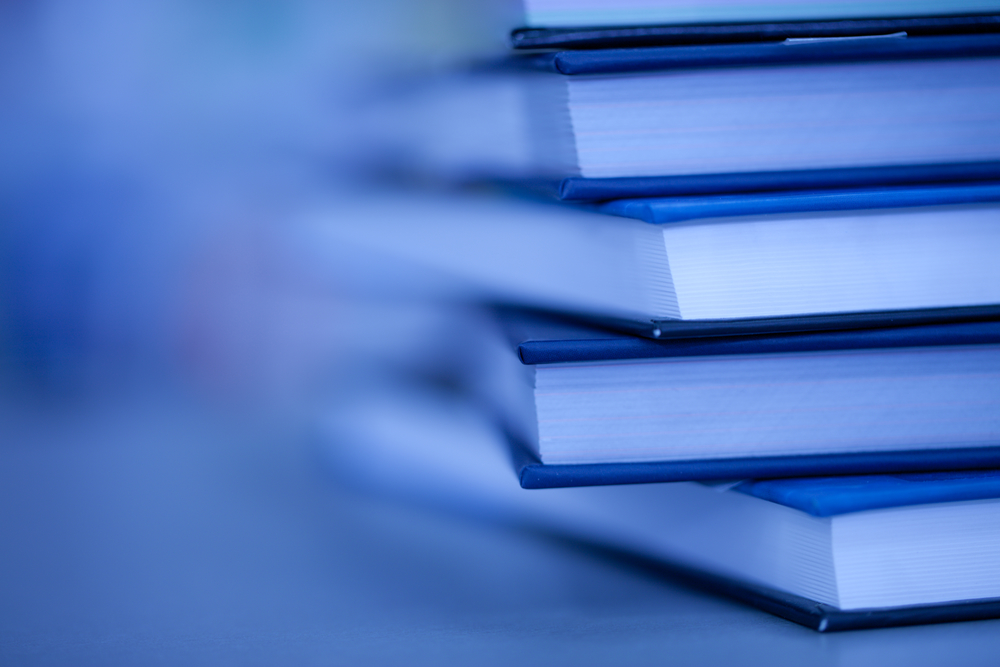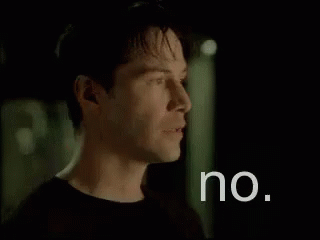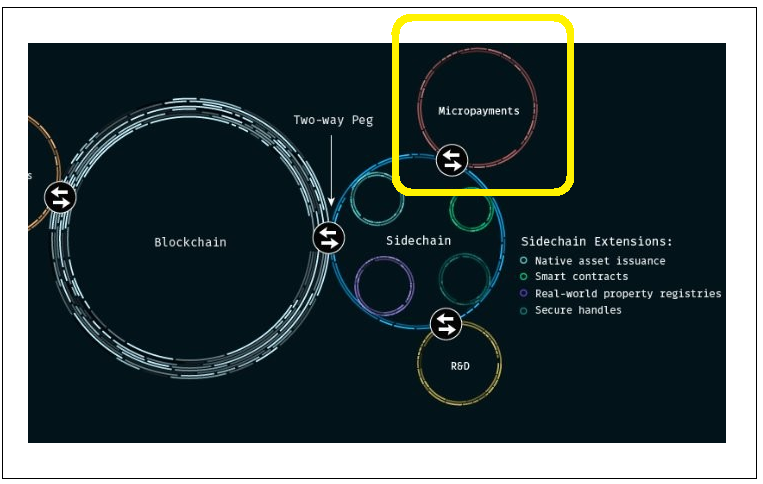 Regards,
Marco